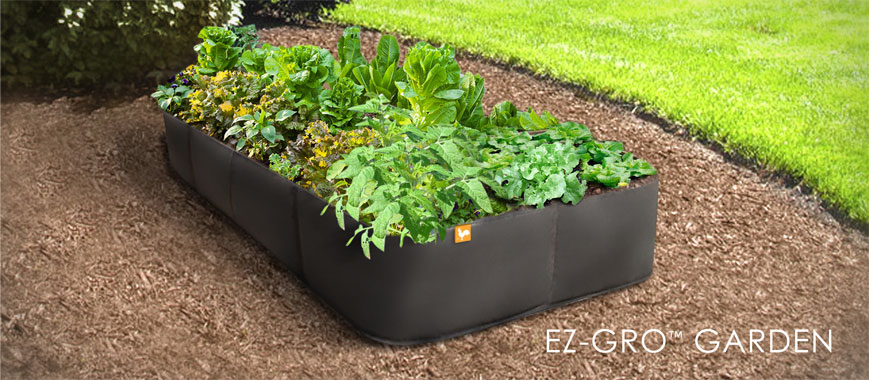 ---
ABOUT EZ-GRO™ GARDEN
EZ-Gro™ Garden is not only the quickest and easiest raised garden bed on the market to set up, but it also yields the best gardening results. Simply take EZ-Gro™ Garden out of the package, place it on virtually any surface and you are ready to grow. Absolutely no assembly required. EZ-Gro™ Garden is constructed of a specially engineered and proprietary AeroFlow™ fabric. AeroFlow™ fabric is a highly durable, UV resistant, non-woven fabric that not only provides exceptional air flow throughout the soil and root systems, but it also allows excess moisture to easily drain away. AeroFlow™ fabric is the revolutionary breakthrough to growing a faster, healthier and more productive garden. Finally...a quick and easy way to Grow Your Own™.
---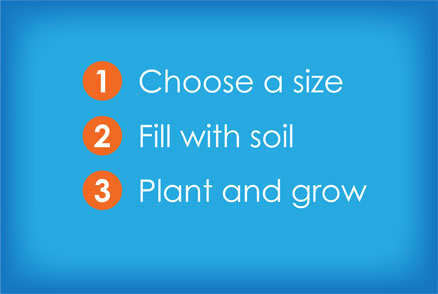 IT'S EASY
The easiest raised bed garden to set
up – no assembly of any sort is required.
Just unfold it on any level surface, yard,
deck or patio, fill with soil, and you're
ready to grow.
---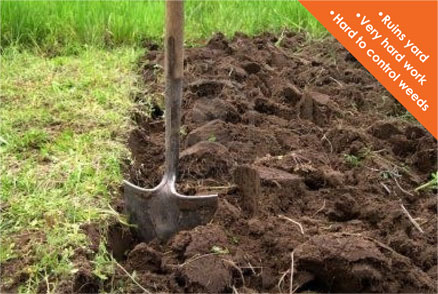 Less Work Than
Traditional Gardens
Avoid the digging, tilling and weeding
of traditional in-ground gardens. Perfect
for houses with small yards or limited
areas with six hours of sunlight.
---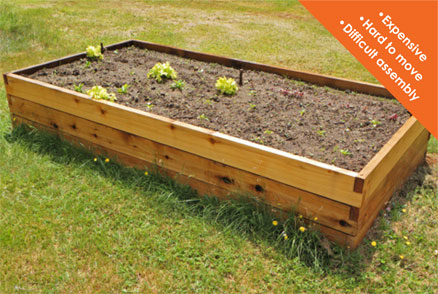 MORE AFFORDABLE
THAN TRADITIONAL
RAISED BEDS
A much more affordable option than
traditional raised beds made from
wood or plastic, and if you move, just
remove the soil and take it with you.